/

DETAILING

EXTERIOR CAR DETAILING PACKAGES IN EDINBURGH 
Paint Correction with sealant and wax finish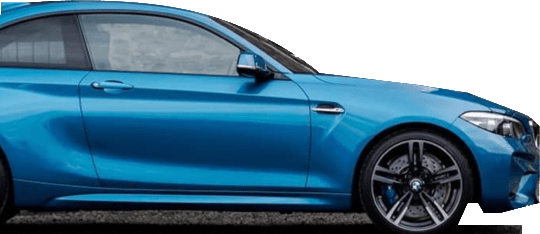 Project 21 Detailing
Dive Deep into Precision and Passion with Project 21 Detailing
Project 21 Detailing isn't just about cleaning; it's about elevating every aspect of your vehicle. From the Project Detail's transformative touch to the meticulous paint enhancement and correction for those hidden imperfections, we understand every car's unique narrative. And with our specialised headlight correction, we ensure that your vehicle doesn't just look good; it truly stands out. Trust in our expertise to not only detail your car but to redefine its essence. Experience the next level of car care with Project 21 Detailing.
We have bespoke detailing packages for your vehicle
DETAILING PORTFOLIO
Have a scroll through some of our work to see what we can do for your vehicle.
Click an image to expand

Premium vehicle detailing across Edinburgh, the Lothians and Fife.
Providing a professional, reliable and high quality service for your pride and joy.