/

CERAMIC COATING

Gyeon Ceramic coating services start from £550 and are quoted bespoke to your vehicle. Every car has a unique story to tell and only by assessing your paint work at the Project Cave or while we carry out a valet can we give you an accurate quote and discuss the needs for your pride and joy.

With a new car we can give you a quote before it arrives and are generally able to stick to this due to our vast experience with new vehicles.

Please note, prices are 'from' & subject to paint condition.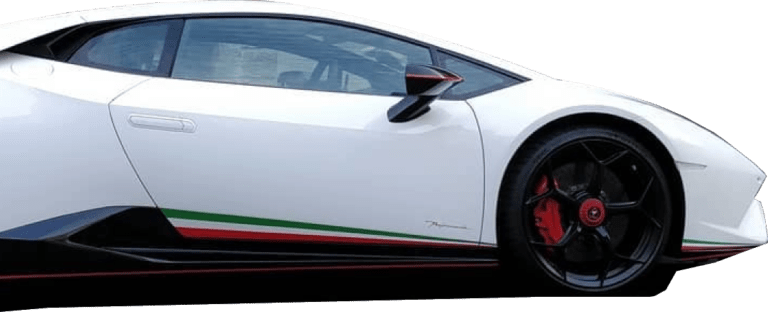 INTERIOR COATINGS AVAIABLE
FABRIC COATING – FROM £100
LEATHER COATING – FROM £120
TRIM COATING – FROM £90
COATING PORTFOLIO
Have a scroll through some of our work to see what we can do for your vehicle.
Click an image to expand