/

ABOUT

Project 21 Detailing is an Edinburgh-based vehicle valeting and detailing company started in May 2018 and operated by Gavin Struth.
Gavin has over 15 years' expertise in the car care industry and always strives to build and improve wherever possible.
His passion for detail began at a young age working in his family valeting/detailing business, as well as having a love for cars and motorsport, leading to the start of Project 21.
Project 21 take pride in everything we do, treating every vehicle like our own and offering a personal touch to each and every service.
We aim to transform and maintain your vehicle by offering a range of set or bespoke packages.
Our services range from valeting, detailing and full ceramic coatings of the interior and exterior of your vehicle.
Project 21 detailing, based in Edinburgh are a qualified applicator and installer of Gyeon Quartz products.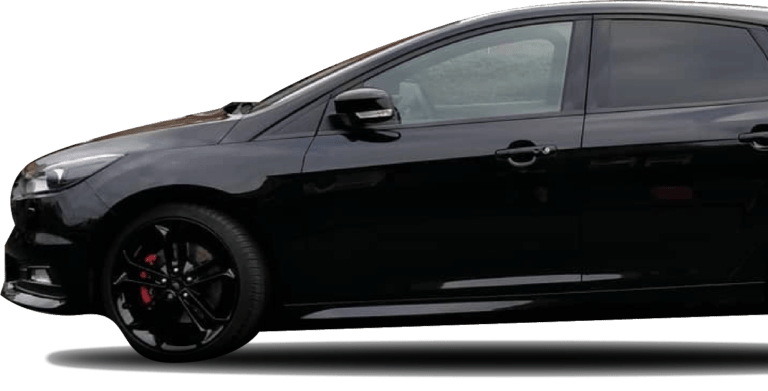 Meet the Team
Started Project 21 in 2018 with a passion for all things cars. Having been involved with cars since a young age through the family business and then moving on to work in the business and car sales he has a wealth of experience. A bit obsessed with his dog (hulk) some might say but have you seen the wee guy!?
It's not just work where cars are the focus as motorsport is another passion and he luckily competed in the Scottish MINI Cooper cup in a former life. Who knows maybe even going back to it at some point… When he's not in the cave there's a good chance you'll find him in the kitchen figuring out an excuse to serve steak for dinner.
For the first part of his working life he worked at Raceland Indoor & Outdoor Karting circuit. Spent 17 years there before it closed a few years ago. From there he turned his hand to car sales with a stint at Pentland Land Rover & Jaguar. Instead of selling cars decided it was time to look after them & joined Project 21.
Graham has always had a great interest in anything motor vehicle-related. Big VW fan, especially the classics. Up until recently he has always owned one.
TESTIMONIALS
Project 21 have been looking after my vehicles for a few years now, both buisiness and personal. There quality of work is always to there best. They have helped out as much as they can with the buisiness vehicles even if its last minute.
David Carr
Outstanding customer service. Great dedicated team. Thoroughly professional and knowledgeable. They take a pride in what they do and have amassed huge technical understanding of their trade. Graham Napier
The best in the business. The team at Project 21 gave my car the full treatment over 3 days. When I picked it up the results were incredible. Would highly recommend. David Bernard